It has been a long while since our last newsletter, so we will catch you up on the major news and developments here at FLUID7 including…
New Offices – We have moved back to Electric Wharf!
FLUID Pool – The first birthday of our Cardano Stake Pool
Client Spotlight – A full commerce build for WrongShop.com
New Rate Card – Beat inflation with our hybrid payment model
In this industry, technology moves quickly, and we're approaching another shift in gear as the world starts the transition from Web2 to Web3. There is a lot to learn about blockchain and digital currencies and their impact on the web as we know it, so if you want to get a jump on the competition, you can now join us weekly live in our Cardano Q&A sessions on Discord.
New Offices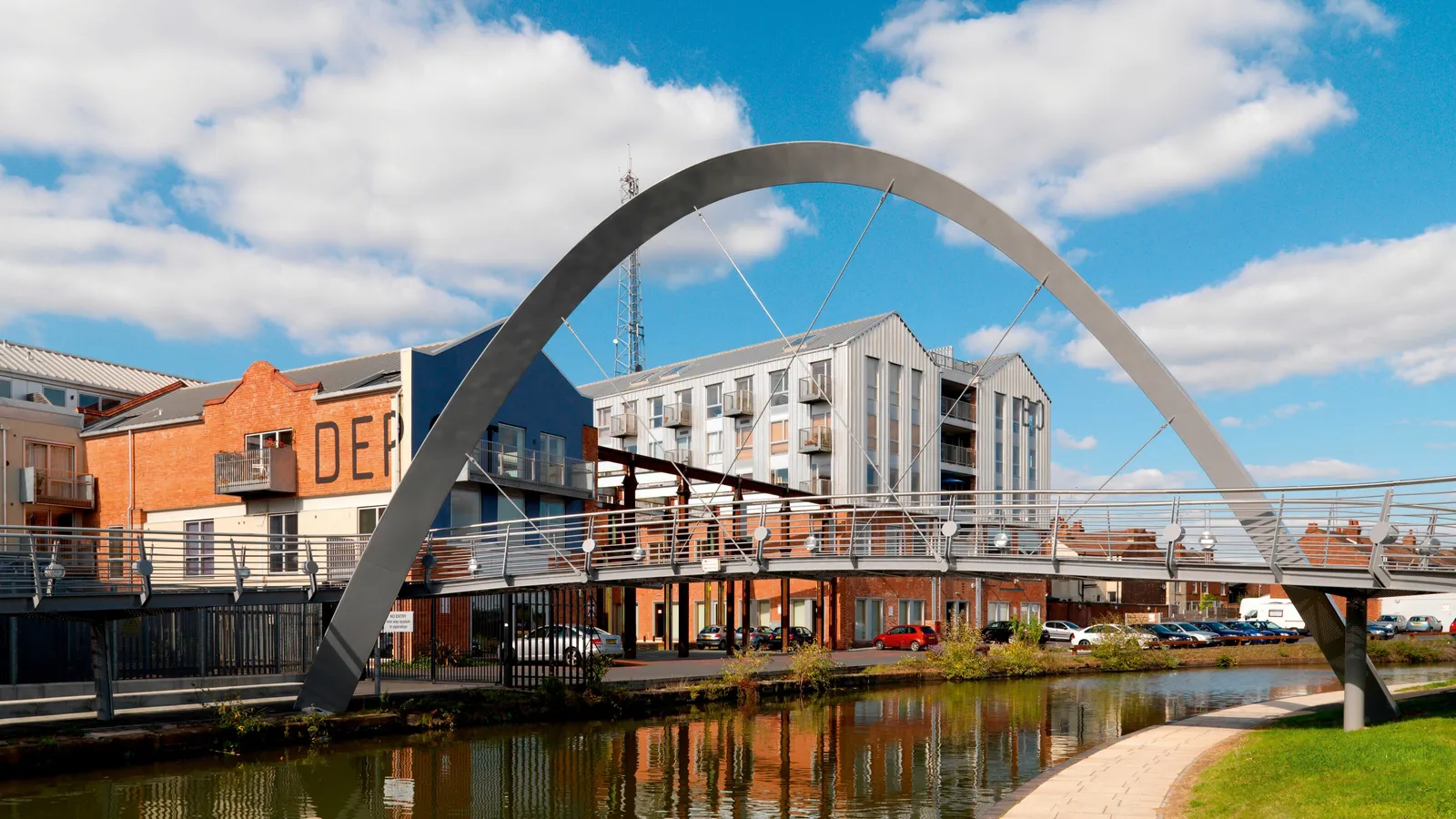 Our time at the old offices has run its course (accelerated somewhat painfully by the fallout from the pandemic) so after 5 years since leaving, we are now back at Electric Wharf! This time in the Generator Hall rather than the Cable Yard.
Once the refurbishments are complete, we'd love you to visit us at C11!
Introducing FLUID Pool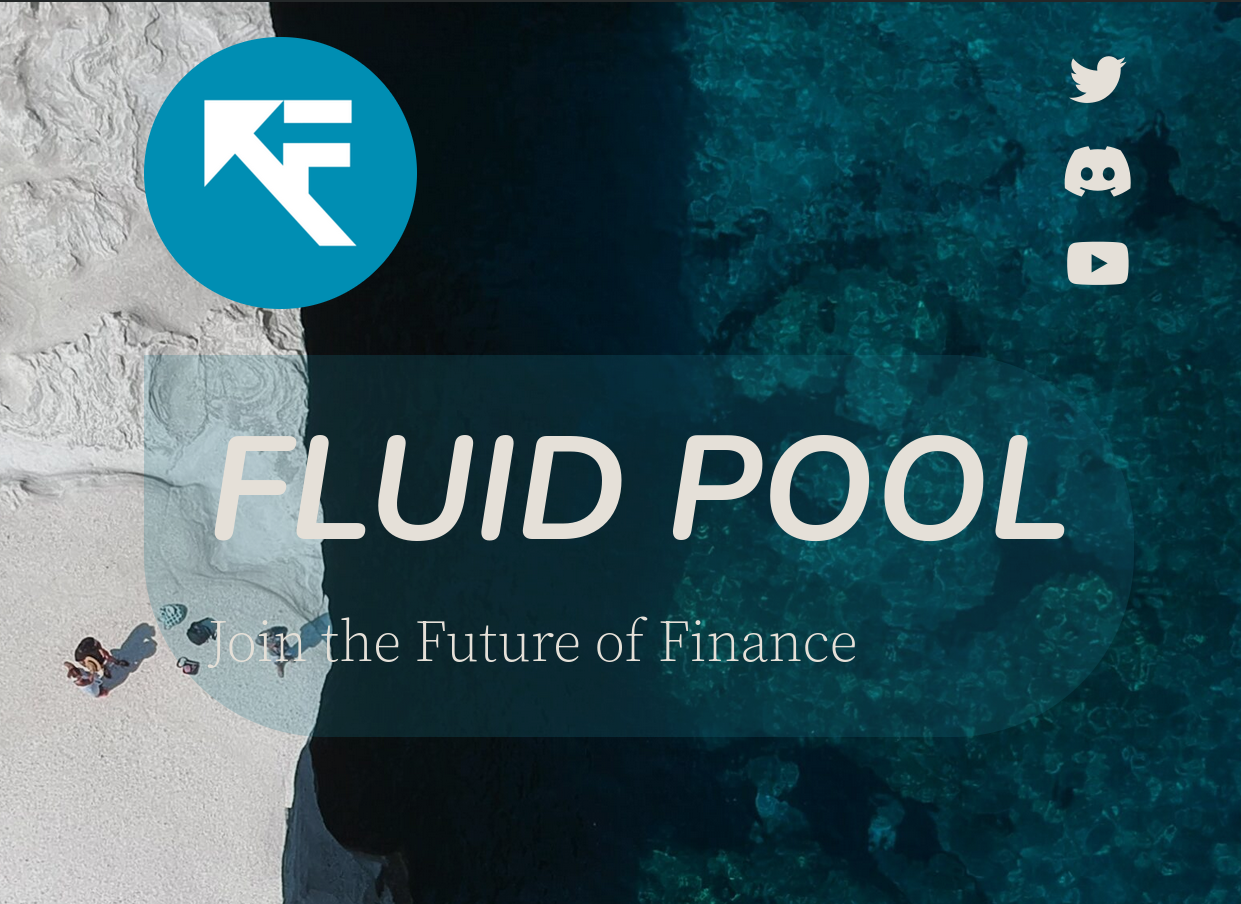 You have probably heard of blockchain and Cryptocurrencies and maybe even NFTs, but you may well not yet understand how significantly they will impact you and the way the world does business.

We have been immersed in the Cardano blockchain ecosystem for the last 18 months and now with a solid grasp of the potential, we are starting to offer real world applications of it.
For the last 12 of those months we have been running a node on the Cardano network, validating transactions and securing the blockchain's dataset. This is a foundational role in the new digital economy and as reward for providing this service, we "mint" new coins and get to keep some as income, the rest going to those who "stake" with us. This 10 year old industry had grown to $1.8T by last year and is expected to hit $32T in the next 5 years.
You can directly benefit from this growth and use it to thrive despite the coming recession and inflation we are suffering.
Read all about it on our new FLUID Pool website
https://pool.fluid7.com/
Join us for our Cardano Q&A meetings live on Fridays at 9:30am BST
https://dsc.gg/fluid7
Client Spotlight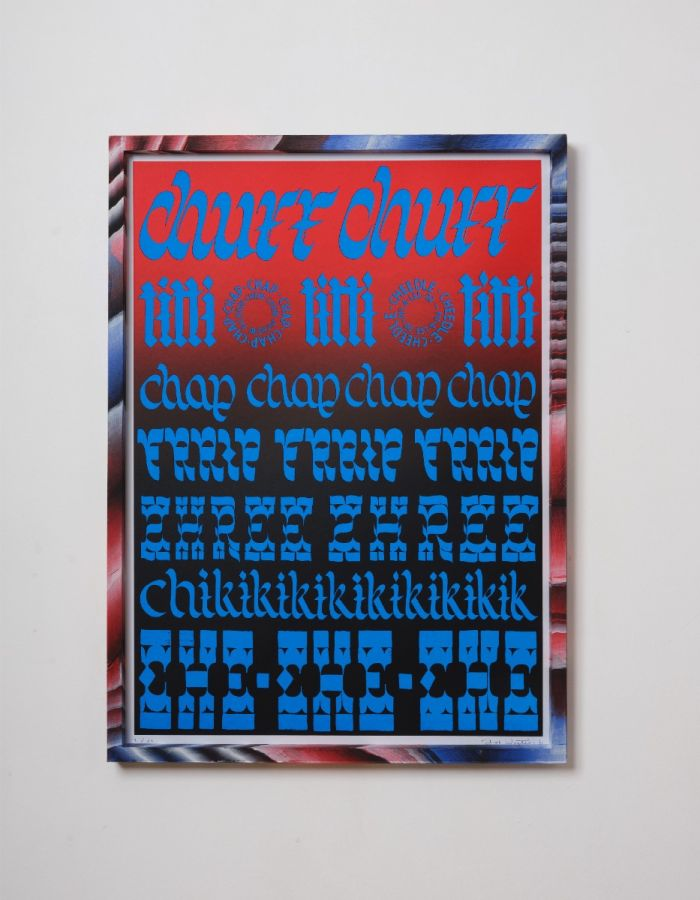 The Wrong Shop is an online platform selling limited-edition prints, posters and objects by notable designers and artists from around the world. A bridge between the worlds of art and design, it was founded to allow independent and multidisciplinary makers to interrogate and expand the boundaries of their practices. The Wrong Shop was established by Sebastian Wrong in 2011, making unique, eclectic artwork and objects accessible to a contemporary audience.

Sebastien Wrong
This year we started a series of launches for the fully rebuilt eCommerce platform serving the successful Wrong Shop website. These launches have given them access to an increasing number of new abilities. The stores now serve…
2 distribution centres, one in the UK and one in Germany,
2 currencies with independent pricing per store, per product
30 different tax jurisdictions
and multiple logistics firms
…all from a single admin interface. This has been crucial to their continued success in a post-Brexit Britain. By choosing Magento 2 to build on, they now have the scalability to grow with the complex demands of global trade.
New Rate Card
It has come to that time again where we review our rate card, but this year we have devised 2 ways to offset the 5% increase.
For all our support contract clients rolling month to month, the price increase will begin as of 1st November. However, read about our Hybrid model below for a way to freeze your rates!
For new project work the increased rate is already active. Now might be the perfect time to take out a Support Contract to benefit from our discount for committed clients.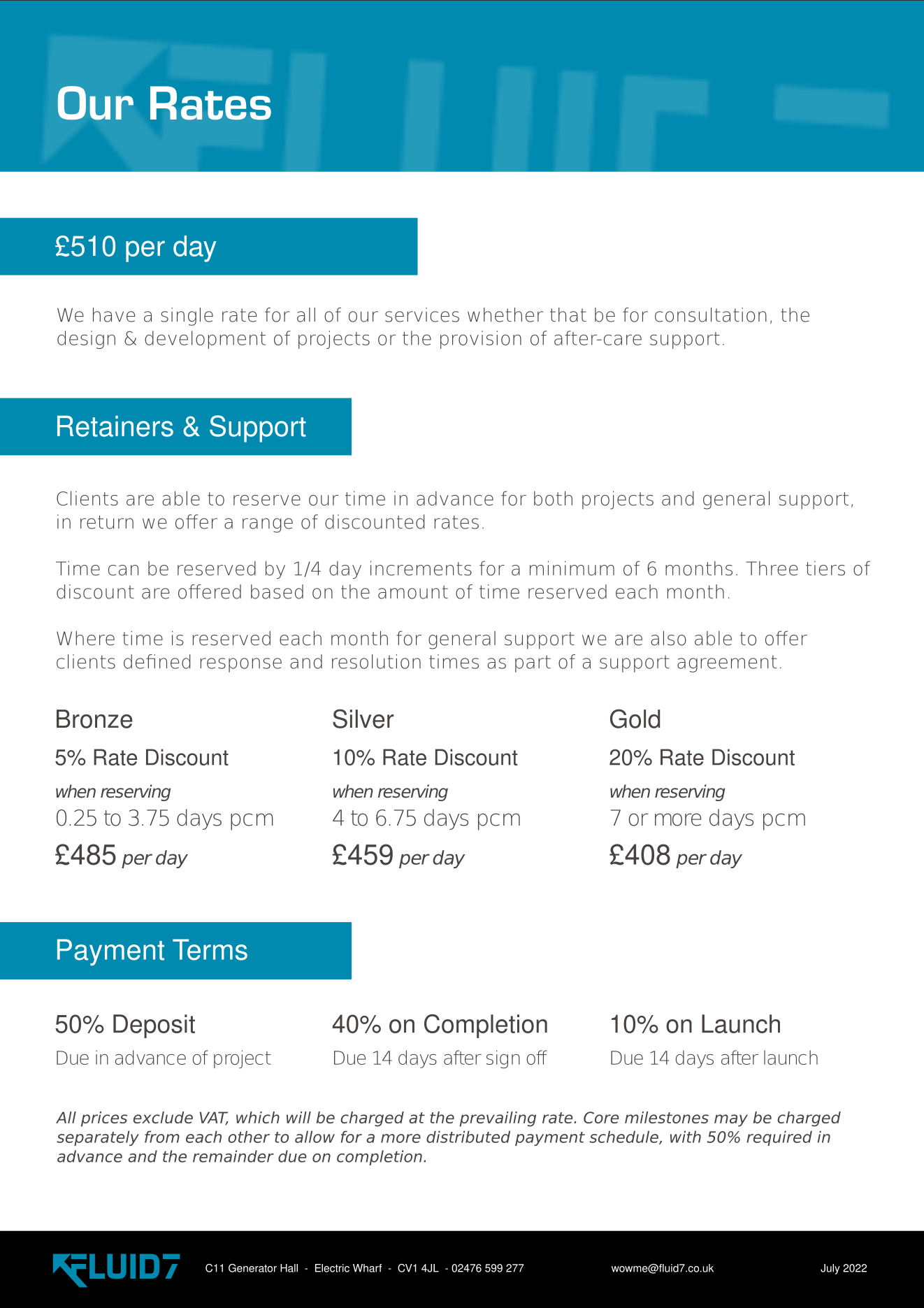 Hybrid Option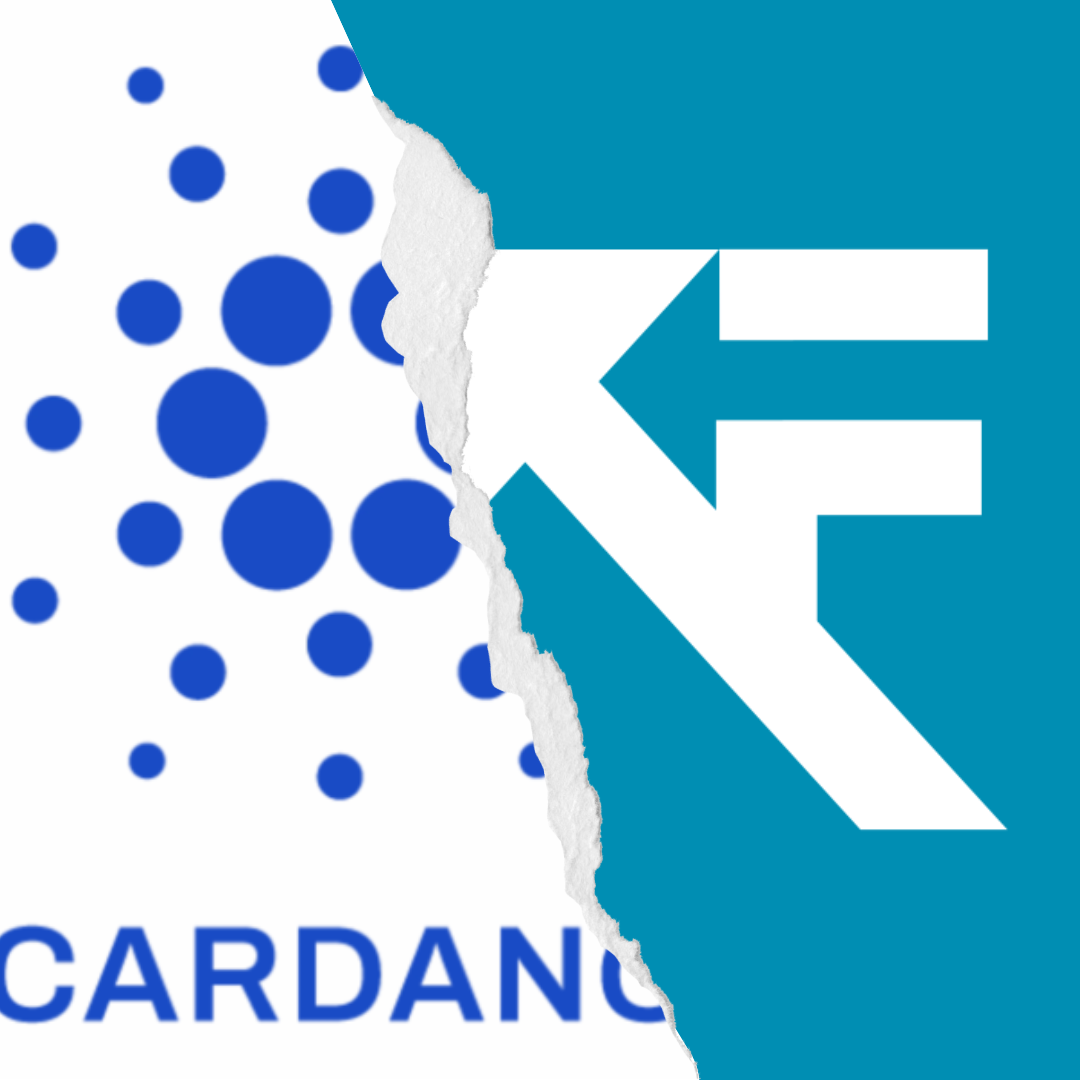 We are introducing a new discount option for those of you interested in investing through Cardano staking.

Two main things to understand about Cardano staking.

1. You keep your money and retain full control of it. Sell at any time.

2. You will earn ~4-5% APR on everything you stake (better than the banks!)
On top of this, for every £1,000 of ADA you stake with FLUID Pool, you will receive a 1% discount on your Support Contracts up to a maximum of 15% discount!
Like any investment, your capital may go up or down with the markets, so please "Do Your Own Research" into Cardano, but as a sign of our belief in this mature digital currency, we hold 40,000ADA as pledge against our Stake Pool. Cardano is the 5th largest digital currency by market cap excluding stablecoins.
Follow our step by step video guide to get you started…
or watch some of our previous Q&A sessions to see what you are letting yourself in for! 😀
Latest YouTube Videos